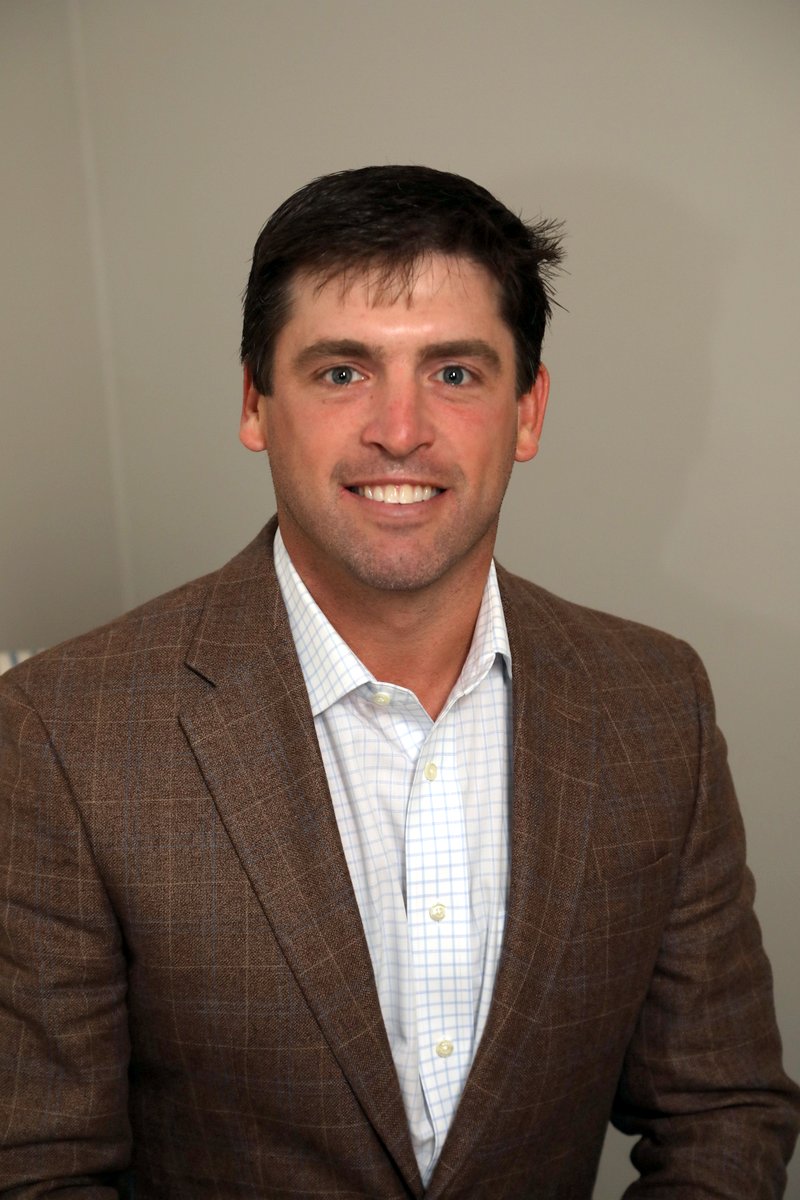 The Greater Montgomery Home Builders Association is a professional trade association dedicated to promoting the American dream of homeownership in the River Region. As such, our goal is to be THE trusted resource for all aspects of the building industry.
Our Association was formed in 1950 by a handful of builders who gathered to discuss the industry. Since then, the GMHBA has grown to nearly 1,000 business members, representing thousands of individuals in Montgomery, Elmore and Autauga counties. As one of the most respected organizations in Alabama, the GMHBA's mission is to promote professionalism in the home building industry throughout greater Montgomery by providing education, legislation oversight, marketing and networking opportunities to its members.
As a member of the Greater Montgomery HBA, you are one of 800+ local building industry associations in the nation and become part of the Home Builders Association of Alabama and the National Association of Home Builders. With your "Three in One " Membership you are part of a huge corporate-member network and have access to a wide range of information, activities and services. About one-third of NAHB's members are homebuilders and remodelers. The remaining members are associates who work in one of the many related fields that are directly and indirectly connected to the housing industry. HBA members have access to the Member Advantage Program, which offers numbers discounts and savings and opportunities provided by many top companies who have partnered with NAHB and HBAA.
The GMHBA's ultimate goal is to lead the housing industry in the promotion of policies and practices that support free enterprise and the creation of desirable communities for all in a growing and sustainable region.
Each year the GMHBA promotes the building industry by hosting several events throughout the year that provide an opportunity for our members to showcase their products and services to the general public including the Home Building & Remodeling Expo and the Parade of Homes. So whether you're planning that next building project, looking for ideas for your home or exploring ways to improve your, the Greater Montgomery Home Builders Association is your go to source.
Coleman Farrior
Farrior Homes
2023 GMHBA President