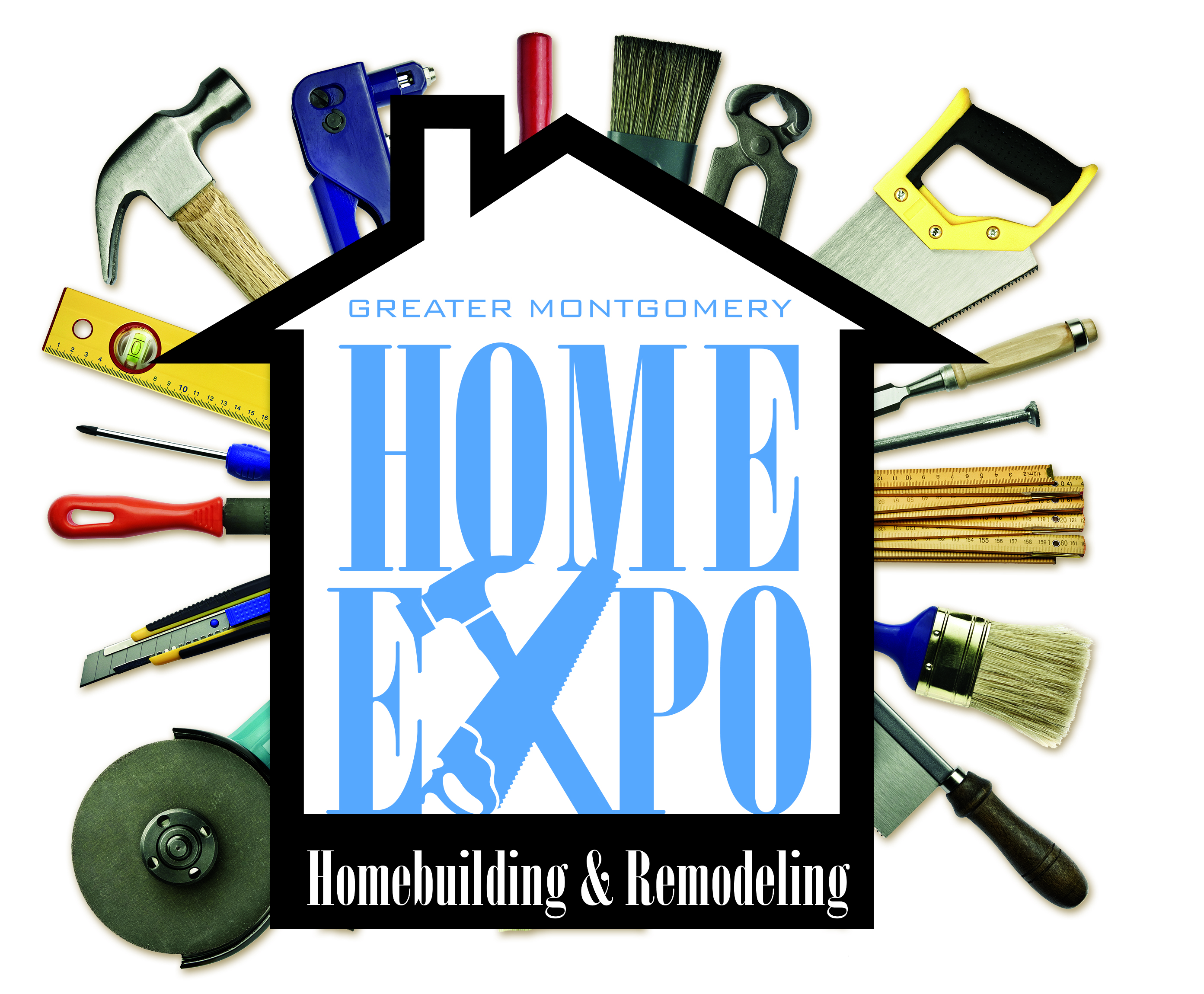 February 1-3, 2019 at the Montgomery Multiplex at Cramton Bowl 
Times: Friday & Saturday 10 am to 6 pm - Sunday 12 pm to 5 pm
Cost to enter is $6, but you can get money savings coupons below. 
Miltary Free on Friday with Miltary ID
Expo Reservation Form Sponsorship Opportunities  Show Layout
The Greater Montgomery Home Building and Remodeling Expo is scheduled for February 1-3, 2019 at Montgomery Multiplex at Cramton Bowl. The 2019 Expo is a three-day event that will highlight the latest and greatest in home building and remodeling trends and technology.