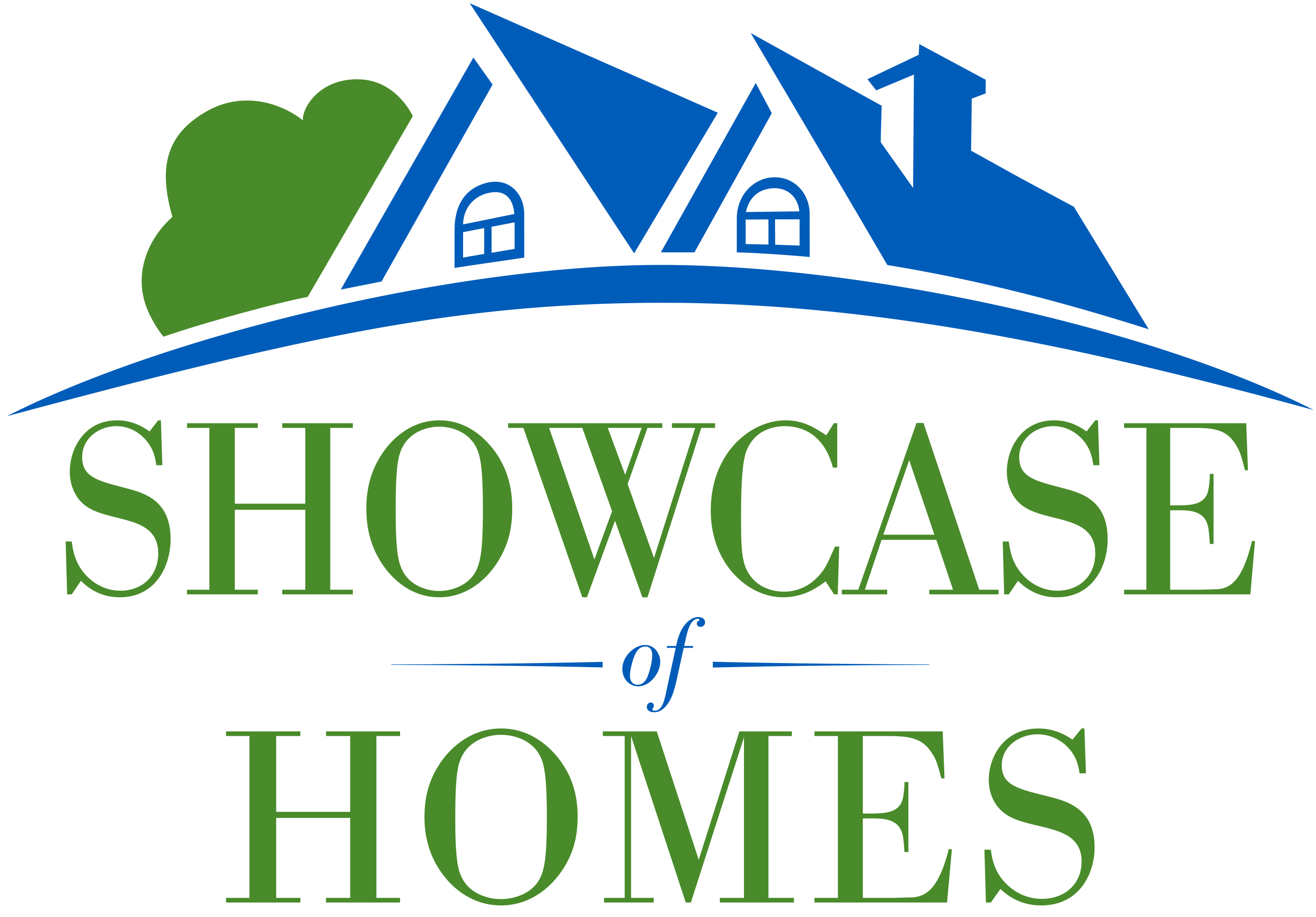 The 2018 Showcase of Homes will be held this June 1-3 & 8-10 with our "Showcase Home" located in the Woodland Creek Subdivision of Pike Road.
Check back for a full listing of this year's entries...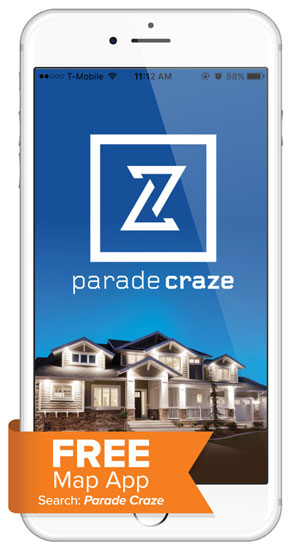 Watch this video to see the developments featured in the 2017 Parade of Homes. 
Click Here to See our 2017 Parade Guide
Thank you to everyone who visited our 2017 Parade of Homes. If you weren't able to make this year's event, you can still visit any of the neighborhoods recognized in this event.