find a builder!
Our purpose is to help and support our members, and we do so in various and continuing ways. We are the only professional trade association representing the residential.
join the association!
The GMHBA is a trade Association established to represent the building and remodeling industry in the River Region. Contact us today to find out how we can help your business develop and flourish in today's economy.
Featured event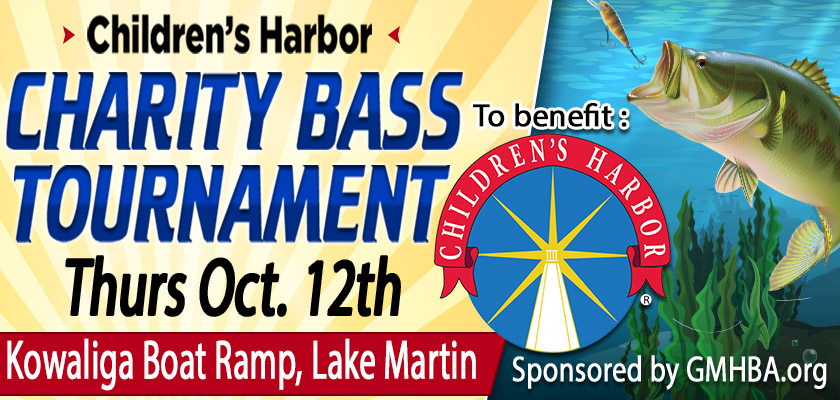 GMHBA Charity Bass Tournament to Benefit Children¹s Harbor
Thursday, October 12, 2017
The Greater Montgomery Home Builders Association will host a bass tournament on October 12thwith ALL proceeds benefitting Children¹s Harbor. The Children¹s Harbor team, along with community partners and volunteers, help children and their families reach beyond illness to discover joy, confidence and a new world of possibilities ­ offered at no cost. The Tournament will be held on Thursday, October 12, 2017 and will take off from Kowaliga Marina that morning. Tournament entry is $100 per boat. All proceeds from the tournament will go directly to Children¹s Harbor.
SEE EVENT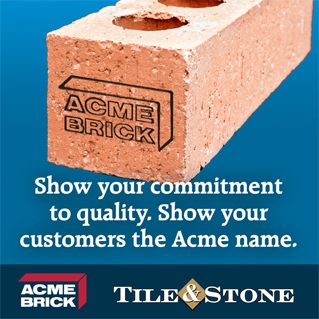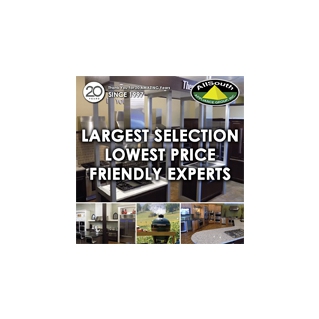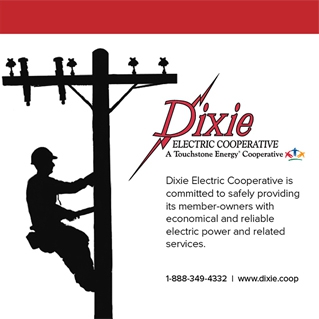 Upcoming events & meetings
Wednesday, October 4, 2017
Location: Midtown Pizza Kitchen, 2940 Zelda Road
Time: 11:45 am
Speaker: Joy to Life Foundation

Thursday, October 12, 2017
Location: Children¹s Harbor,Lake Martin

Thursday, October 19, 2017
Tee off 12:00 p.m.
Location: Wylnlakes Country Club

read More Articles