find a builder!
Our purpose is to help and support our members, and we do so in various and continuing ways. We are the only professional trade association representing the residential.
join the association!
The GMHBA is a trade Association established to represent the building and remodeling industry in the River Region. Contact us today to find out how we can help your business develop and flourish in today's economy.
Featured event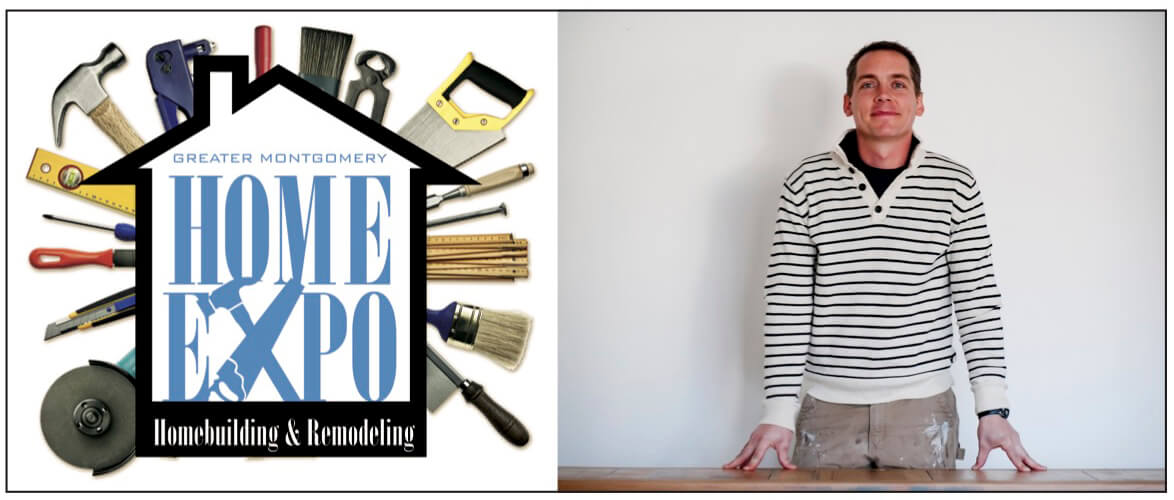 GMHBA Home Building and Remodeling Expo
Friday-Sunday, February 23-25, 2018
The Greater Montgomery Home Building and Remodeling Expo is scheduled for February 23-25, 2018 at Montgomery Multiplex at Cramton Bowl. The 2018 Expo is a three-day event that will highlight the latest and greatest in home building and remodeling trends and technology. This year's featured guest will be Clint Harp from HGTV's hit show "Fixer Upper" and DIY Network's new show "Wood Works". Whether you have a product to showcase, or are looking to start your own home building and remodeling project the 2018 Home Expo is the place for you.
SEE EVENT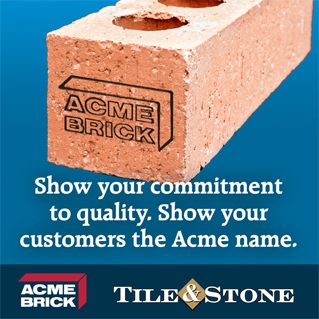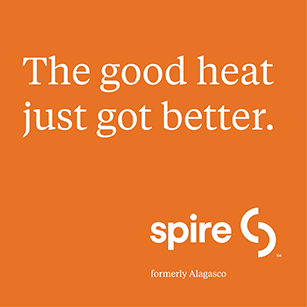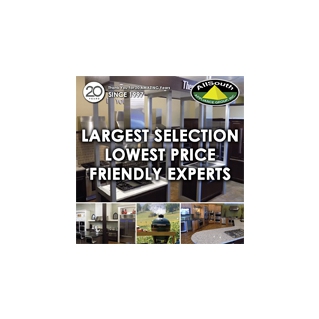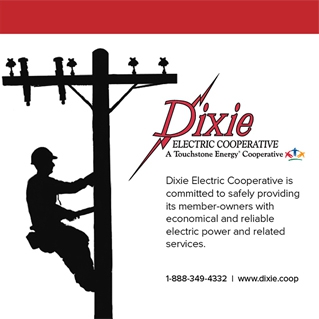 Upcoming events & meetings
When: Thursday

, April 12, 2018

Where: 

Arrowhead Country Club

When: 

Wednesday, April 11, 2018

Where: 

Bonners Point State Ramp