February 23 - 25, 2018 at the Montgomery Multiplex at Cramton Bowl 
Times: Friday & Saturday 10 am to 6 pm - Sunday 12 pm to 5 pm
Cost to enter is $6, but you can get money savings coupons below. Miltary Free on Friday with Miltary ID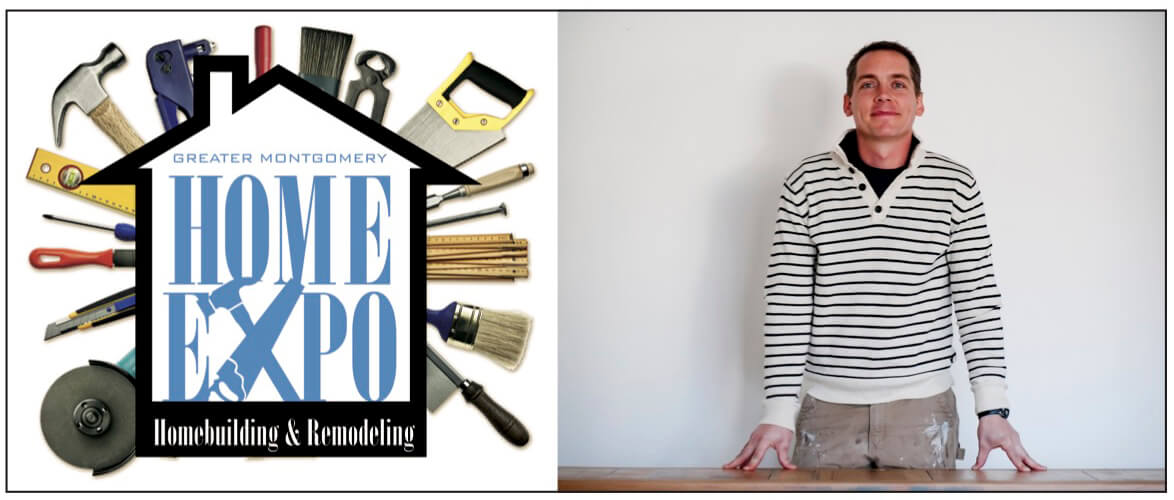 Make plans now for the 2018 Home Building and Remodeling Expo
featuring our special guest speaker, Clint Harp from HGTV's Fixer Upper and DIY Network's Wood Work
Clint will be on the Builders First Source stage on Saturday, February 24th at 1:00 p.m. followed by a meet and greet at 2:00 p.m.
Expo Reservation Form Exhibitor Information Sponsorship Opportunities  Show Layout
The Greater Montgomery Home Building and Remodeling Expo is scheduled for February 23-25, 2018 at Montgomery Multiplex at Cramton Bowl. The 2018 Expo is a three-day event that will highlight the latest and greatest in home building and remodeling trends and technology. This year's featured guest will be Clint Harp from HGTV's hit show "Fixer Upper" and DIY Network's new show "Wood Works". Whether you have a product to showcase, or are looking to start your own home building and remodeling project the 2018 Home Expo is the place for you.